Top 5 Things to Do Now That You've Quit Twitter
Continuing the theme of my previous post, and on the heels of my own departure from the little blue bird app, here are some ideas for things to try if you, too have decided you've had enough of that Twit.
1. Enjoy your newfound free time
As someone who's acquired and kicked a few tech addictions over the years, I have some experience with one of the major side-effects of leaving a platform: free time. If you're just coming off a multi-year bender of doomscrolling, I suggest finding some more uplifting activities to fill those new stretches of boredom.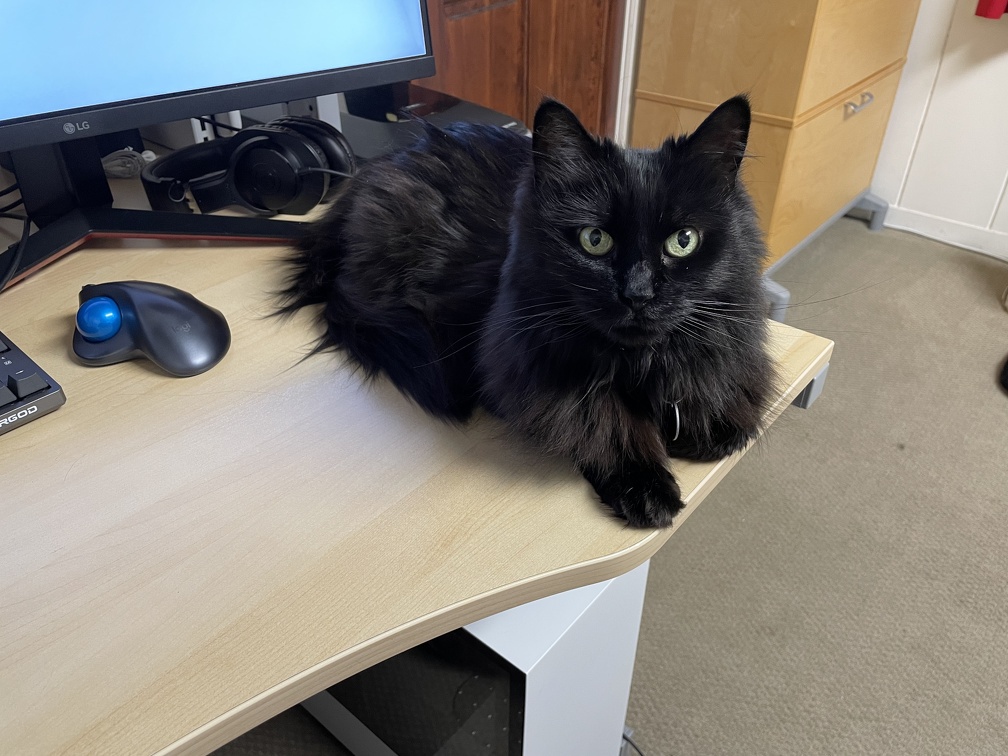 Isn't there something else you could pay attention to?
You could reconnect with an old hobby you've neglected, or find a new one. Maybe those other folks who live in your house would be up for a board game; maybe a cool new show just dropped on your favorite TV streaming service. There's also an immense selection of video games on the market, ranging from epic single-player adventures to online multiplayer competitions, and if games aren't your thing, may I recommend a book?
The important thing to remember is that boredom is a reminder that you own your attention again. It's no longer being strip-mined to enrich some tech bro. Use your time how you want, not how the algorithm tells you to.
2. Upgrade your news feed
If Twitter was one of your major sources for keeping track of world events, have I got some great news for you. There's an even older internet technology that does a much, much better job of providing a curated news feed, and you can access it for free - without having to submit to the toxicity of social media at all.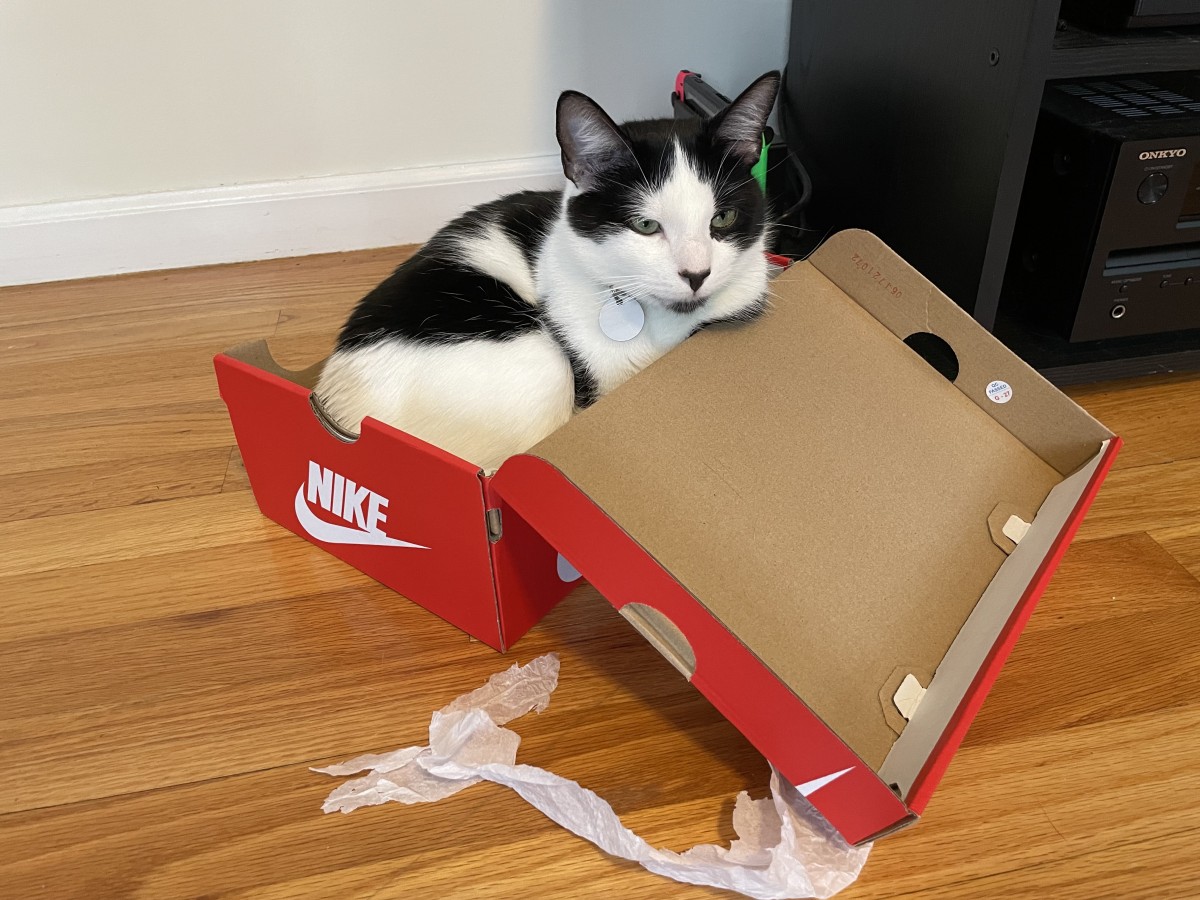 Get exactly what you want delivered to you.
It's called RSS, and it's the best-kept secret on the web. All you have to do is grab one of the many RSS reader apps and tell it which news outlets, blogs, podcasts, and other media sources you want it to monitor. It will then fetch all of the new stories from those outlets and present them to you in a single, easily-scrolled feed.
If you haven't heard of this amazing system, it's because big tech companies desperately want it to go away. Think about it; if everyone started assembling their own information feeds from all the sources they want to keep track of, with no algorithm spying on them, the whole Twitter/Facebook/TikTok business model would collapse.
Let's make it happen.
3. Scroll memes and celebrity gossip in privacy
What about all the funny memes, cat photos, and silly arguments Twitter used to drip-feed us? I'm not an expert in this area, not because I'm too highbrow for silliness, but just because I prefer my silliness in much nerdier forms.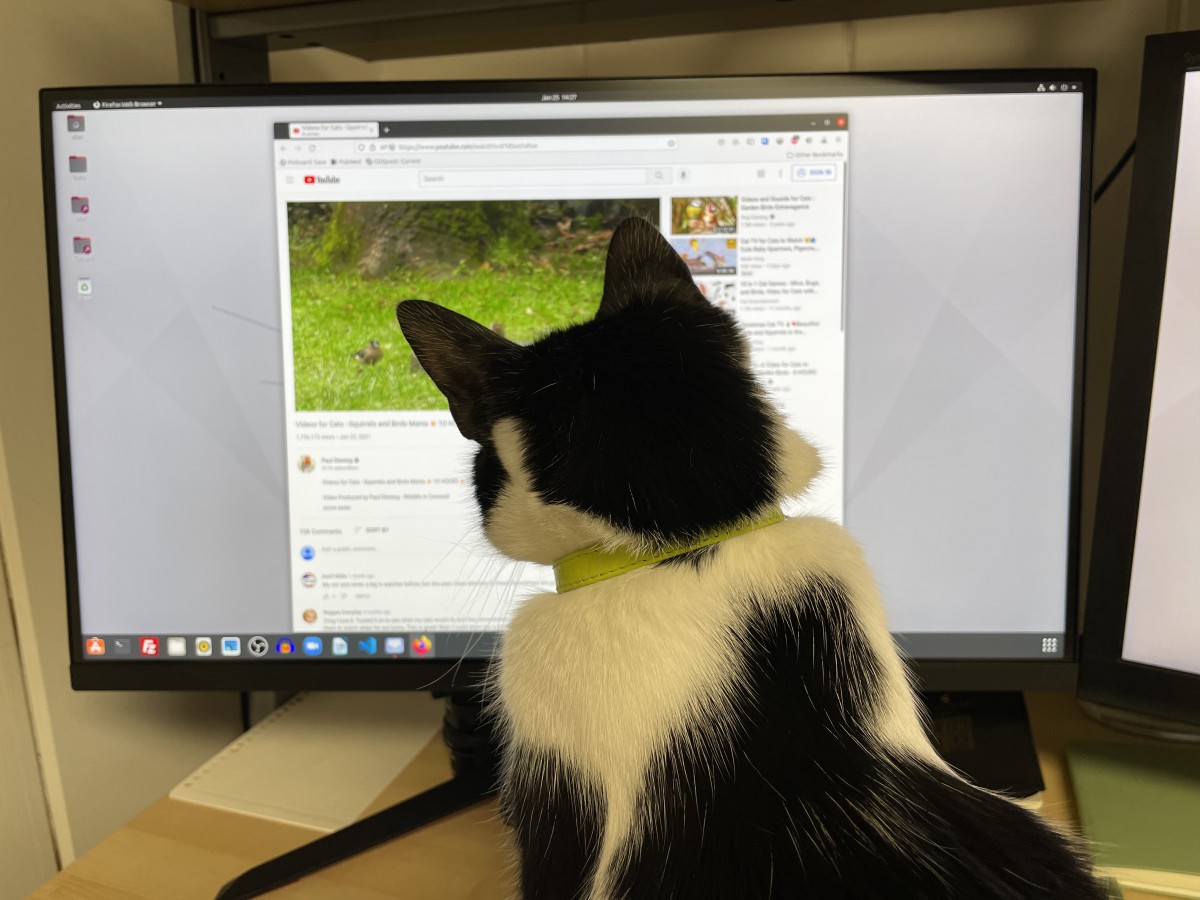 No need for a login to get to the fun stuff.
For pure mass-audience junk food ingestion with no obligation, though, it's hard to beat Buzzfeed. You can also scroll through Youtube without logging into Google, which keeps the algorithm more or less blind to your identity and forces the site to spew up only the most broadly appealing tripe. Expect to see a lot of people getting hit in the groin.
4. Blog like it's 2009
For many people, Twitter was a place to shill things, comment on the state of the world, and fling their innermost thoughts into public view. What if I told you there was another piece of internet technology that could accomplish all of the same ends, but with a lot fewer restrictions and full control over your content?
You're reading it now.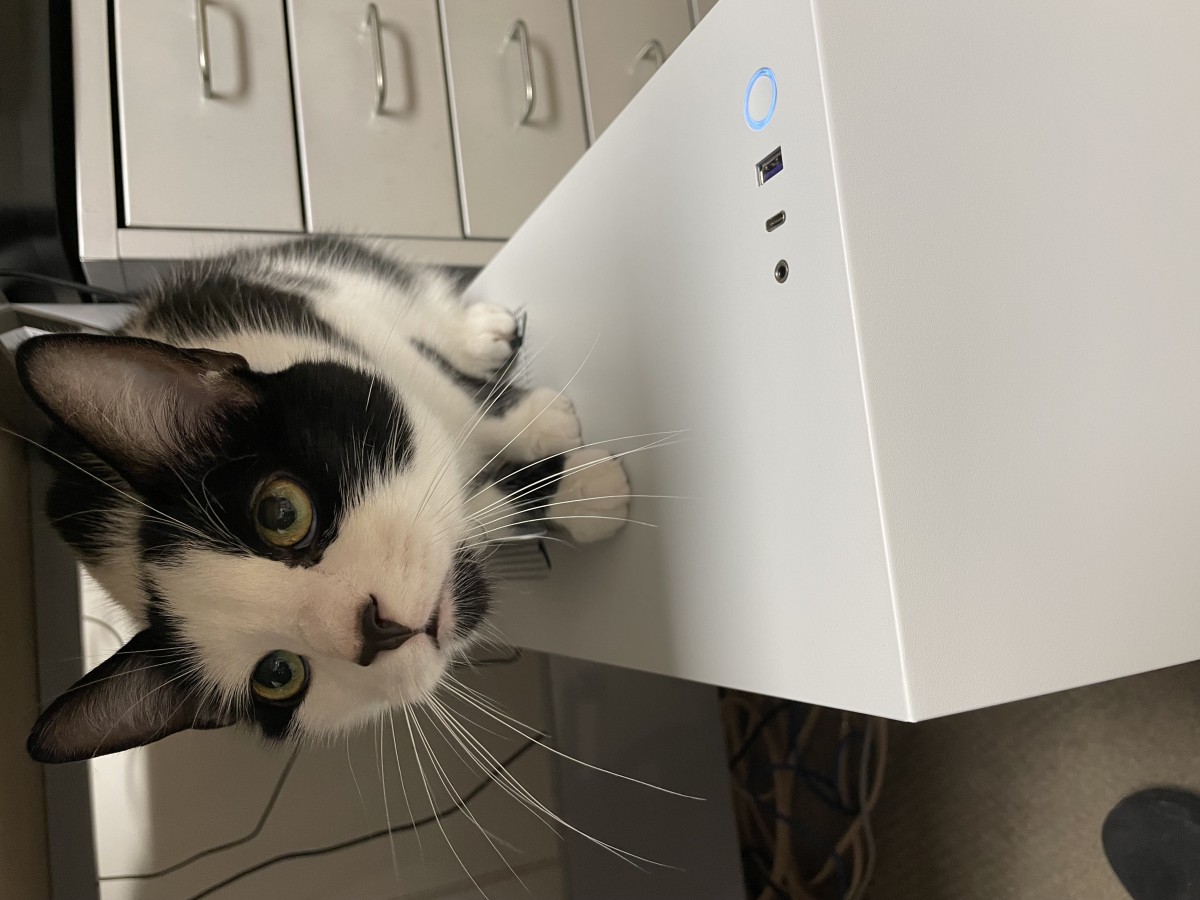 Anyone can blog.
Before social media sites ate the internet, every aspiring commentator had a blog. Do you already have an old one that you've been neglecting? Dust it off and start firing out posts again. If you never tried blogging during its first wave of popularity, head over to Wordpress and spin one up. It costs nothing, and only takes a few minutes.
This blog used to run on the self-hosted version of Wordpress. While I switched to a different platform earlier this year, if I were starting a site today and didn't want to be bothered with the geeky bits, I'd certainly stick with the most popular blogging engine.
Of course, if you do start blogging, please send me a link so I can add your site to my RSS feeds.
5. Tweet without the Twit
What if you really just loved the old reverse-chronological feed of short quips that so many of us used to go to Twitter for? There are some more or less direct copies of it already available.
The best established and most adamantly Free is Mastodon, which is already getting a surge of new members in the wake of the recent Twitter shenanigans. It takes a few minutes to get your head around exactly how Mastodon works, but fortunately, users don't really need to understand the details. The short explanation is that it runs on a bunch of different, independent servers, most of them hosted by Open Source hippie types. As a result, it's impossible for any tech company to take it over. Users just pick a server that looks interesting (or choose one at random), sign up, and start Tooting (the Mastodon equivalent of Tweeting).
Sometimes you just need that tweet taste.
If Mastodon seems too different, there's also Cohost, which I've heard several people mention in recent days. It's theoretically more susceptible to selling out than Mastodon, but at least at this point the founders' intentions seem good.
A recent Washington Post article on Twitter alternatives has some additional ideas about substitutes. I was a bit surprised to see them recommended TikTok as an option, though, considering what their own reporting uncovered about that site's terrifying rise.
Whatever need or desire Twitter used to fulfill for you, there's some less toxic product available to do the same thing. It may not be identical, but once you make the change, you might be surprised to find how much better some of the alternatives are for your mental health.